---
Gautviken Naturist Area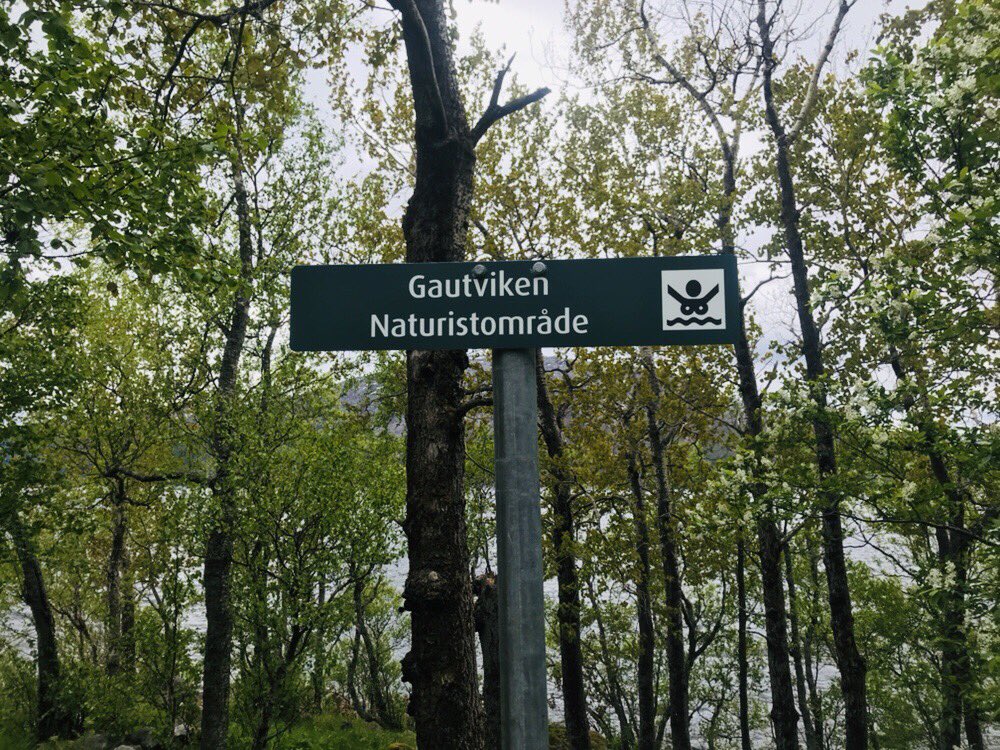 [1]Official naturist beach and recreational area.
Only nude.
Free parking, and possibilities for camping.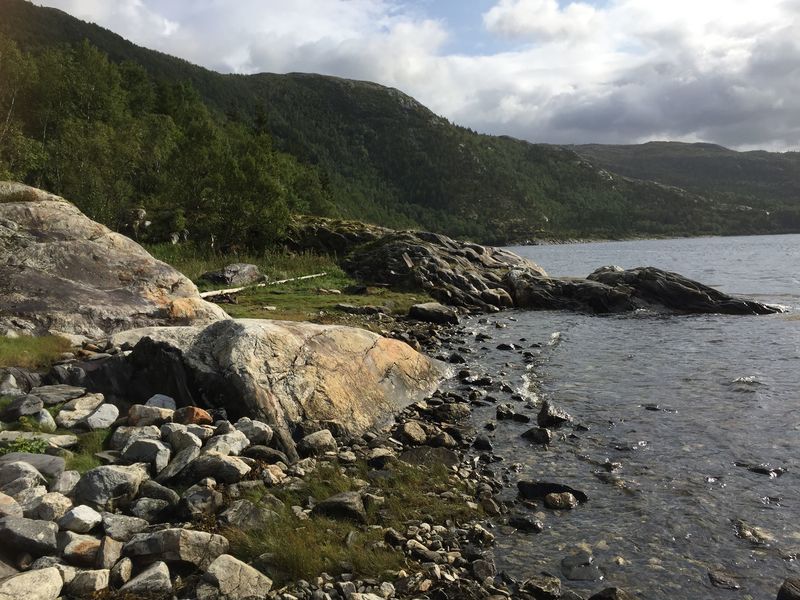 [2]Beautiful place in the sun.
Amazing nature and scenery with porpoises (whales that are a bit like dolphins) swimming around nearby.
Frequently visited by different people.
Toilet: No
Parking: Yes
Garbage management: Bring with you all garbage, there are no garbage cans in the area
External links for further description:
https://www.vefsn.kommune.no/gautviken-naturiststrand.6226812-460684.html [3]
http://www.turkarthelgeland.no/gautviken-naturistomraade.6182725-234357.... [4] 
---
Source URL: https://scandinavianaturist.org/en/node/372
Links
[1] https://scandinavianaturist.org/sites/default/files/gautviken_naturiststrand_2.jpeg
[2] https://scandinavianaturist.org/sites/default/files/gautviken_naturiststrand_1.jpg
[3] https://www.vefsn.kommune.no/gautviken-naturiststrand.6226812-460684.html
[4] http://www.turkarthelgeland.no/gautviken-naturistomraade.6182725-234357.html
[5] https://scandinavianaturist.org/en/taxonomy/term/8